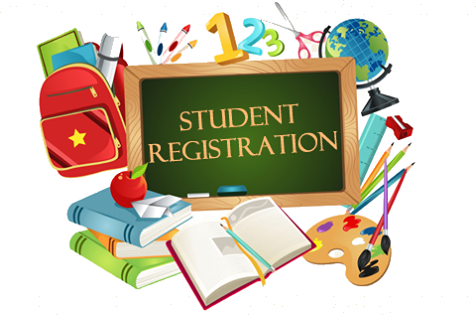 Bella Vista families,

Registration online for the 2023-2024 school year is now open for families! Registration is required of ALL Bella Vista students, new and returning, so that we have the most up to date information. Please see the information below to find out how you can register your student for the 2023-2024 school year at Bella Vista.


The First Day of School is
Monday, August 7, 2023 at 8:30am!
Reminder: ALL students TK-5th are dismissed early August 7th-9th.
TK/K at 1:20pm ; 1st-2nd at 1:25pm ; 3rd-5th at 1:30pm
1st-5th grade students return to our normal schedule starting August 10th.
Monday/Tuesday/Thursday/Friday - 1st/2nd at 2:40pm & 3rd-5th at 2:45pm
Wednesdays - 1st/2nd at 1:25pm & 3rd-5th at 1:30pm
TK and Kindergarten students are dismissed at 1:20pm August 7th-18th
for start of year assessments.

1. Complete "Data Confirmation" on Aeries for each student that is enrolled.
2. Complete the Bella Vista Pick Up Form
3. Complete a Health Form - If Needed
4. Submit Student Immunization Records - NEW Students Only
If you are unable to register your student(s) online, please see the schedule below for when you can register in person with our Main Office staff
New Student Registration
Monday, July 31, 2023 &
Tuesday, August 1, 2023
8:45AM-1:00PM & 2:00PM-3:00PM
*Please bring student vaccination records and emergency contact information
Evening Registration Session
Returning Student Registration
Wednesday, August 2, 2023 &
Thursday, August 3, 2023
8:45AM-1:00PM & 2:00PM-3:00PM

And last but not least, here are some upcoming events we'd love to see you at before the school year begins!


Join us for Back to School Orientation on Zoom!
Monday, July 31, 2023
5:30PM-6:30PM

Zoom link: https://ousd.zoom.us/j/85895894264
Zoom Meeting ID:
858 9589 4264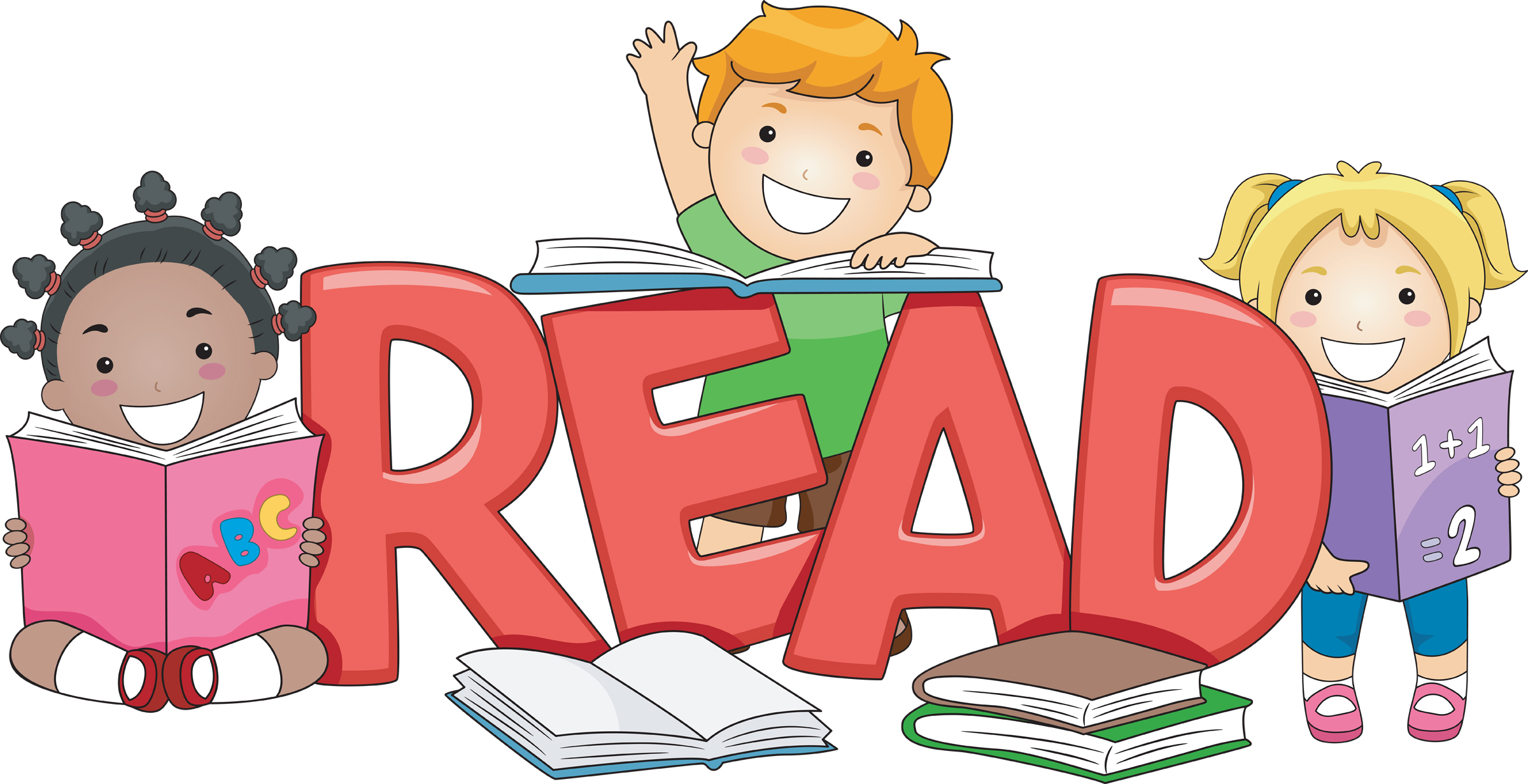 Our LAST Reading in the Park + Back to School Giveaway!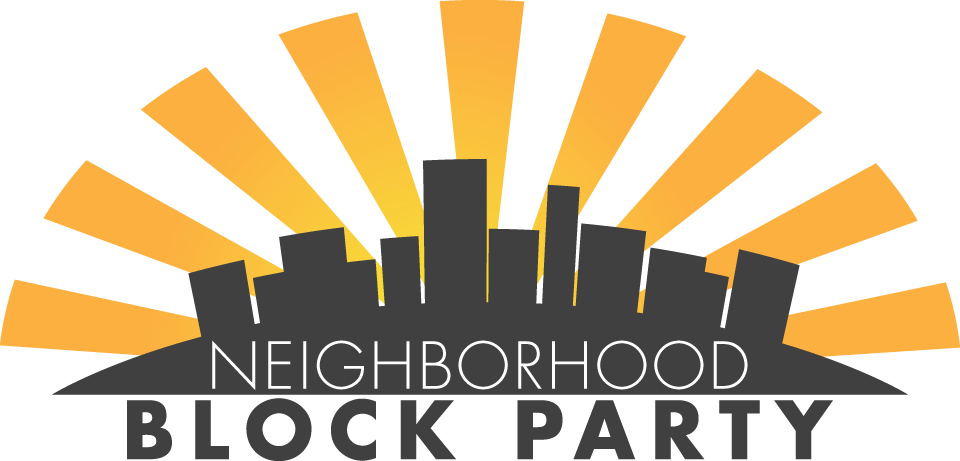 National Night Out at Bella Vista Park